Nestled along the western bank of the Maroochy River in Bli Bli the Maroochy Wetlands Sanctuary is home to diverse array of wildlife from waterbirds to crabs.
Visit the interactive visitor information centre to learn more about this special place or go for a walk.
Nearly a kilometre of elevated boardwalk meanders through a succession of vegetation communities including wet eucalypt forest, melaleuca forest, casuarina woodland, salt marsh and mangroves.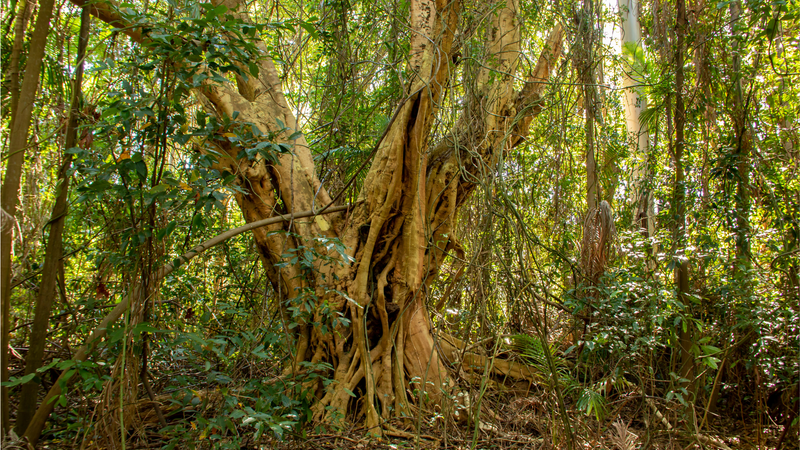 Not a eucalypt forest but not quite a rainforest either.
Wet eucalypt forest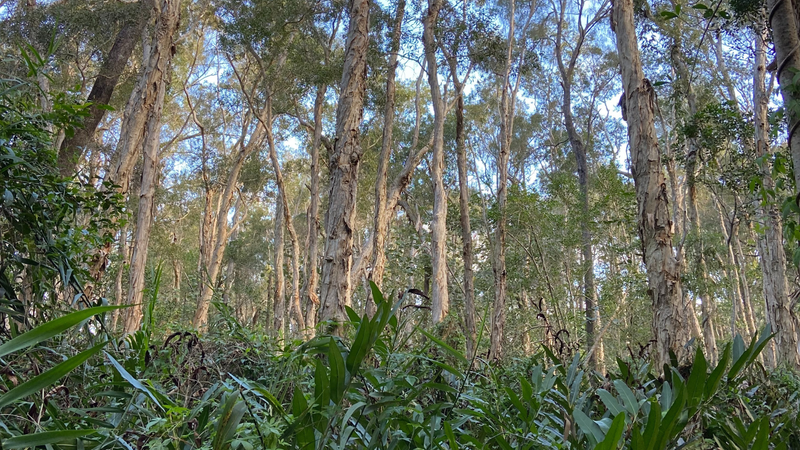 The melaleuca or broad-leaved paperbark tree with its pale, papery bark is the hero of this forest.
Melaleuca forest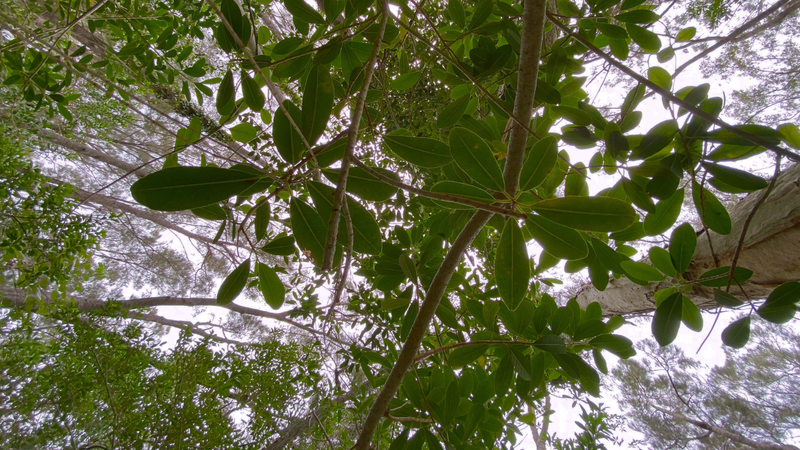 Casuarina trees with their thin needle-like branchlets dominate this area.
Casuarina forest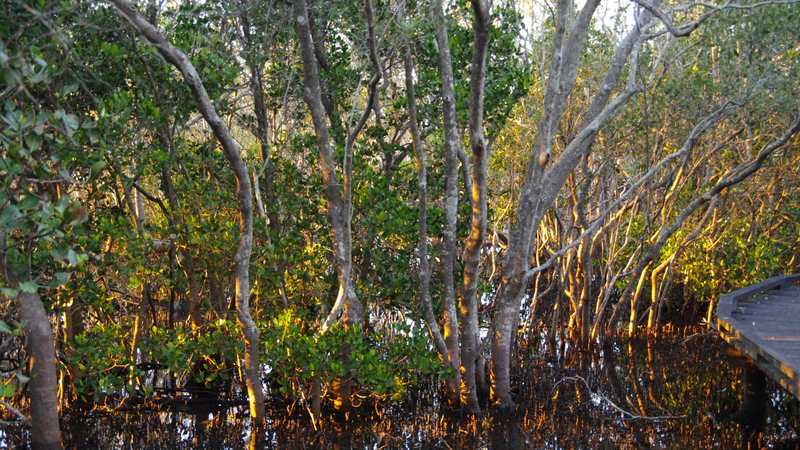 Life in the mangrove forest is governed by the regular salty tides flowing up and down the Maroochy River.
Mangrove forest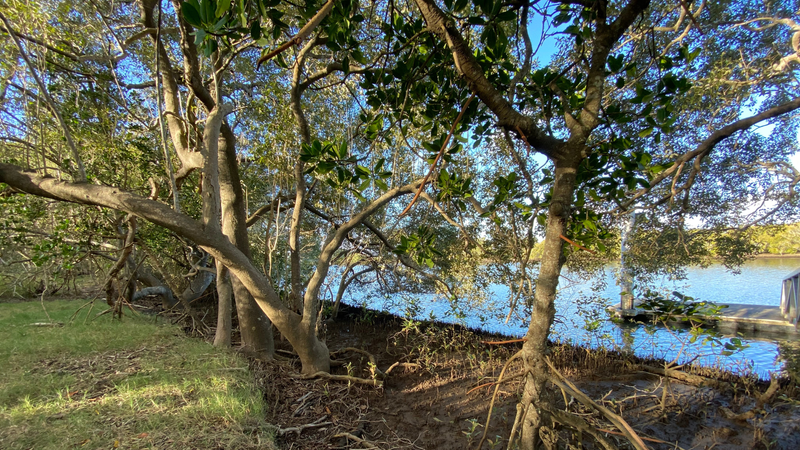 Tidal wetlands are an important link and buffer between land and water.
On the river's edge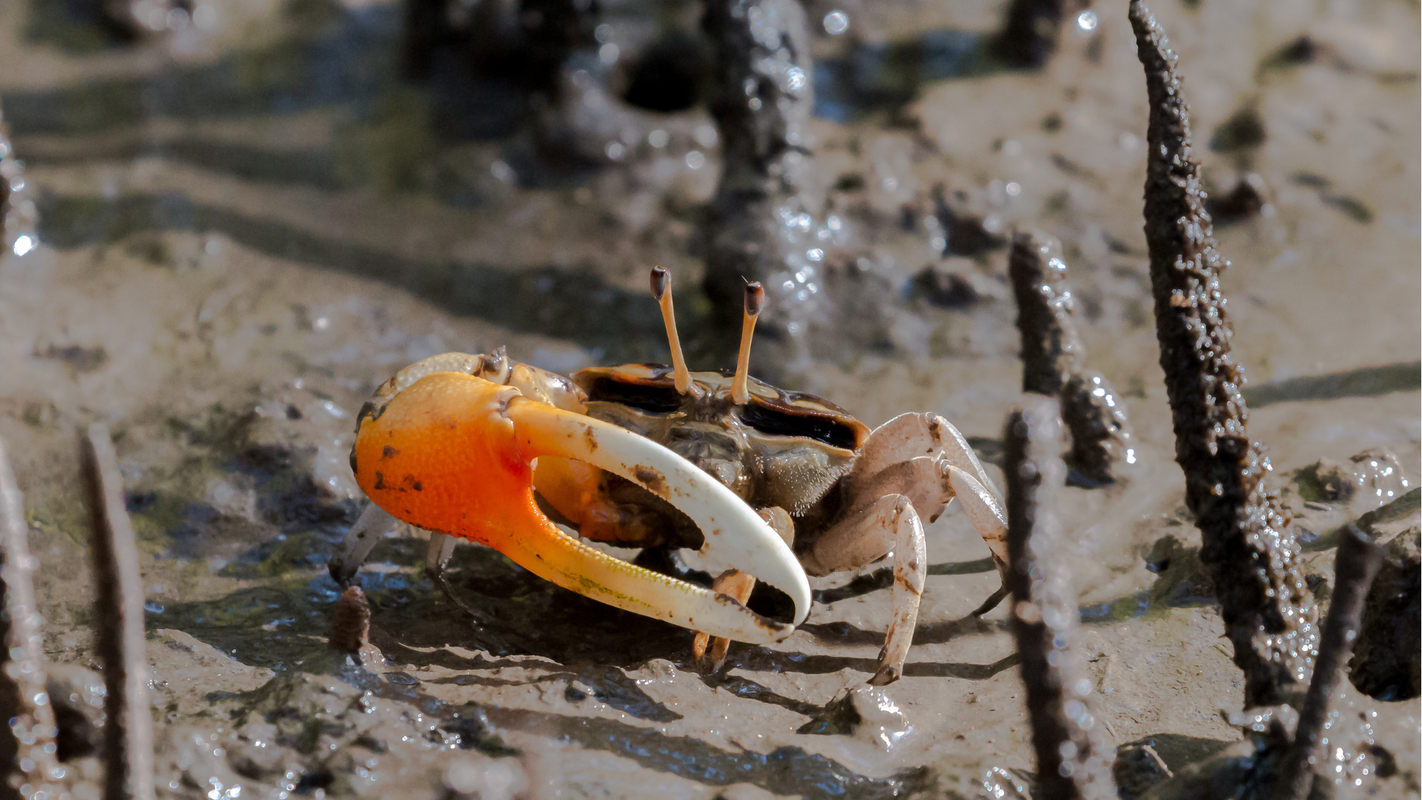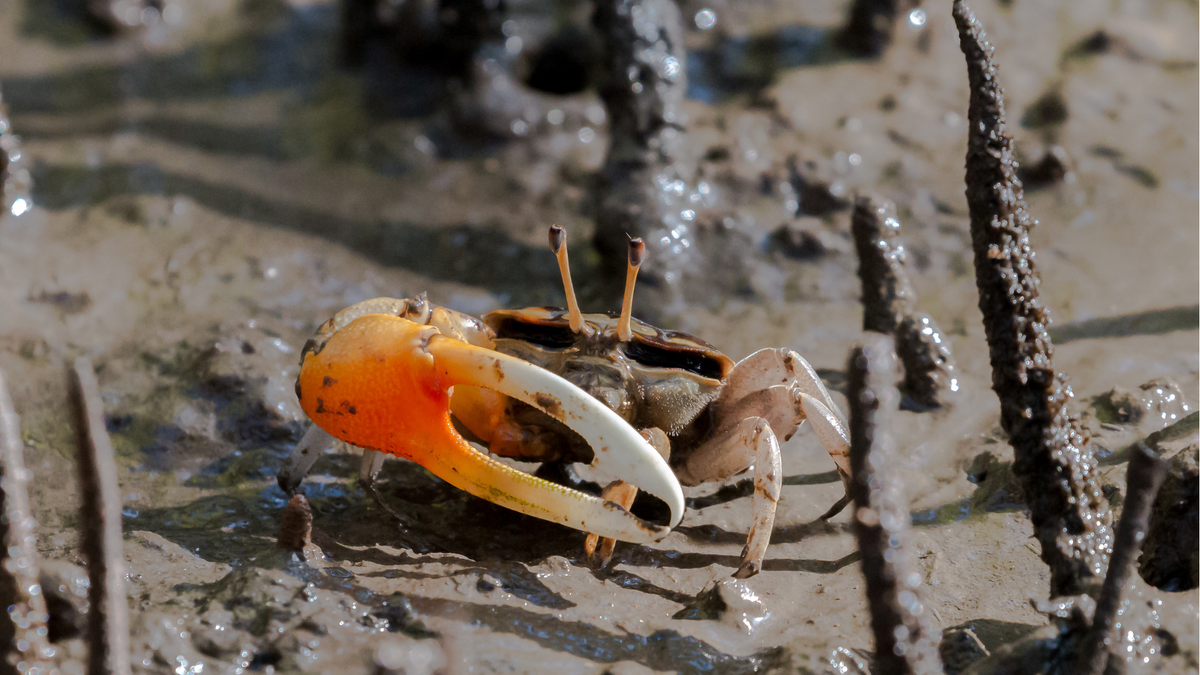 Getting to Maroochy Wetlands Sanctuary
The Maroochy Wetlands Sanctuary is located at the end of Sports Road in Bli Bli.