New boardwalk for Piccabeen loop track
Have you checked out the new boardwalk on the Piccabeen Loop?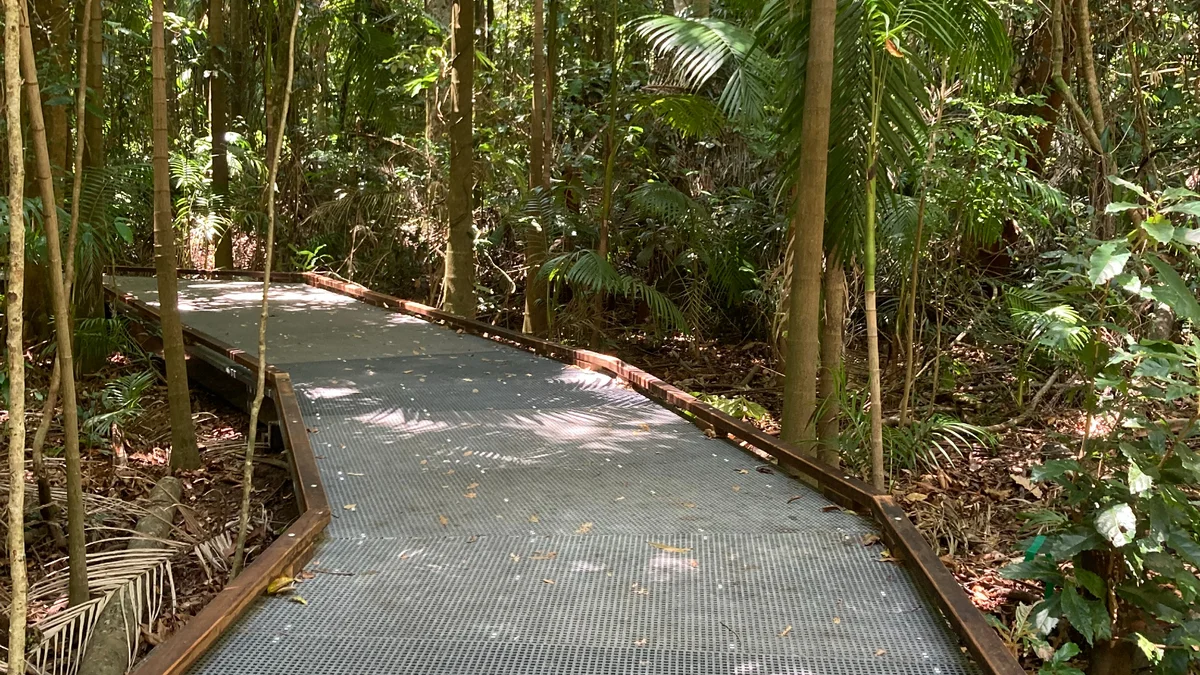 The Piccabeen Loop reopened in January 2023.
The track footprint remains the same but now features a section of elevated composite fibre boardwalk running up the hill from Fryer's Creek. The boardwalk was installed to help prevent issues such as track erosion, soil compaction and the spread of fungal pathogens.