Native ginger is a perennial herb that grows in the rainforest understorey.
A member of the Zingiberaceae family, it is closely related to cultivated ginger. Native ginger has similar bright-green, glossy foliage up to 40cm long. Native ginger can grow 3m tall in ideal growing conditions. This species thrives with plenty of water and some shade. The true stem lies underground, where the rhizome absorbs maximum nutrient from the soil.
This ginger boasts small, cream-white flowers, which are followed by large bunches of attractive blue fruits. Local Aboriginal peoples (Jinibara and Kabi Kabi) consume the spicy flesh of this fruit by peeling back the blue skin and discarding the seed. This fruit was consumed so frequently that it is said if you got lost, you could find the track by following the trail of blue skin peelings.
Native ginger is a known food source for caterpillars of the banded demon butterfly (Notocrypta waigensis).
Learn more about Traditional Owners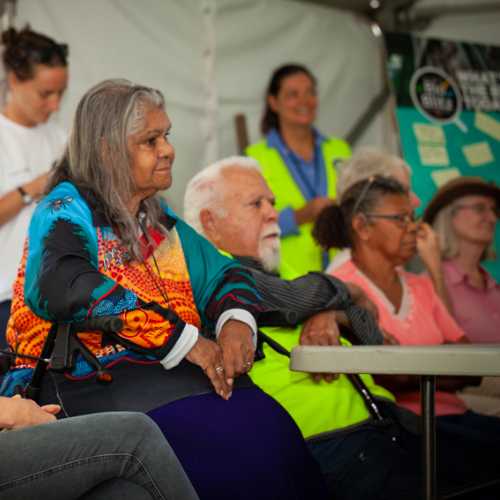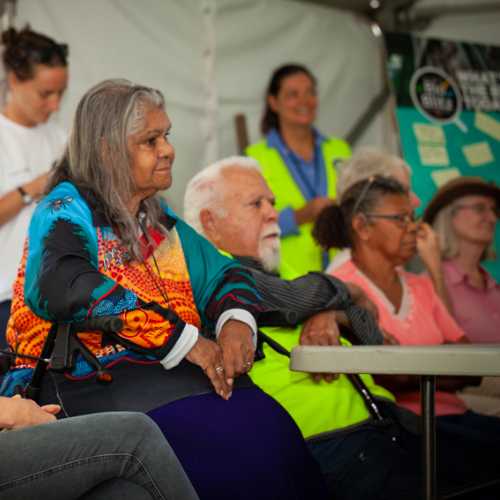 This is Jinibara country.